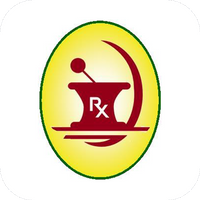 Serving the Manchester Center Community
12 Years of Experience
Expertise in Compounding
Your Manchester Center Pharmacy
The Pharmacy-Northshire, LLC is the only community based independent pharmacy within 20 miles of Manchester Center, specializing in compounding and customer service.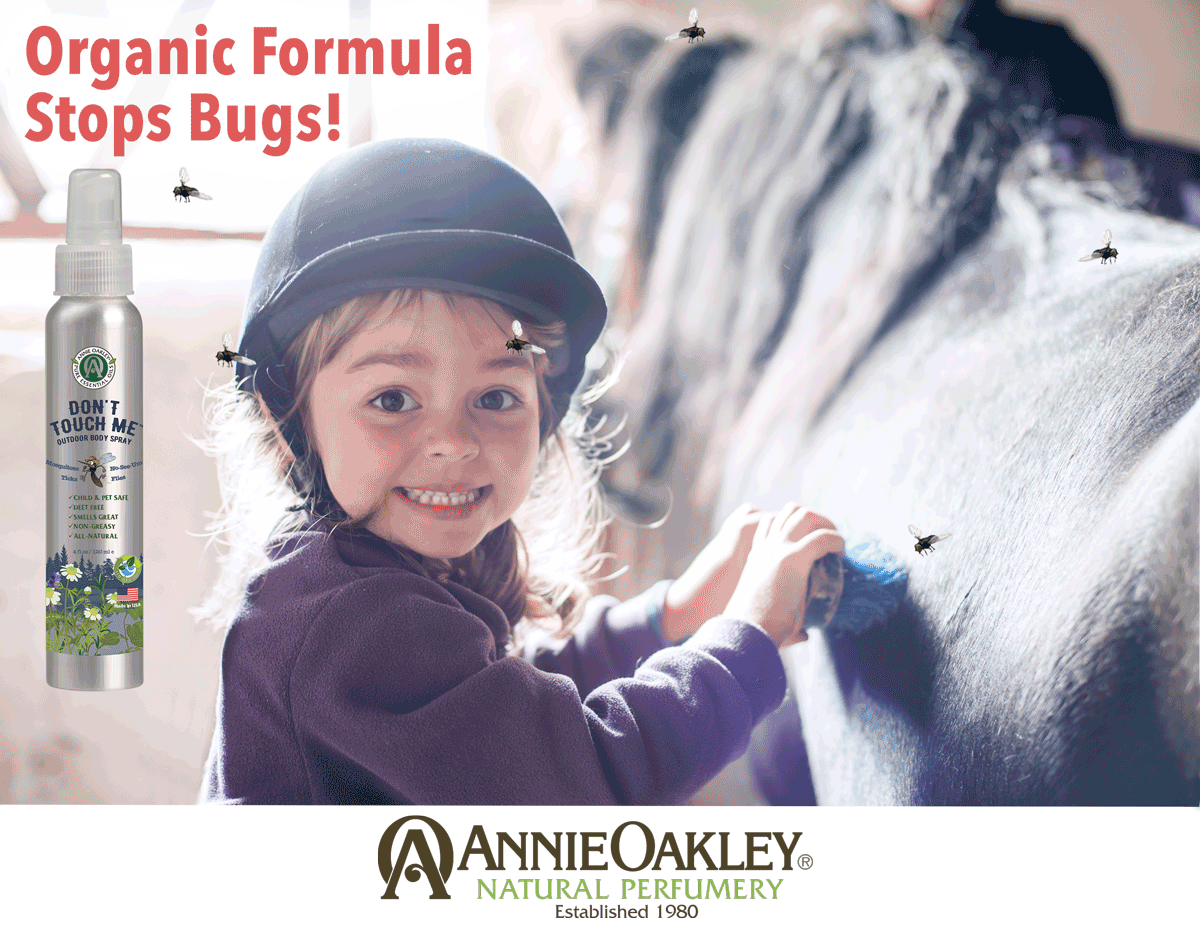 You'll want to pick up a bottle of this amazing body spray! 4-H Season and the Vermont Summer Festival is here and so are those pesky bugs. Stay bug free naturally with this amazing DON'T TOUCH ME™ Outdoor Body Spray. All-Natural. Child & Pet Safe. Smells Great! Non-Greasy and It works! Happiness Guaranteed! Stop in and pick up your very own bottle today and enjoy the great outdoors bug free at The Pharmacy Northshire today!
What Our Patients Love About Our Pharmacy
Subscribe to our newsletter 
Stay up to date with our pharmacy with exclusive content.